So, here we are. The first of the year. Paraphrasing the Christmas song by John Lennon:
I've been looking on Etsy.
Here's what I've purchased or had purchased for me: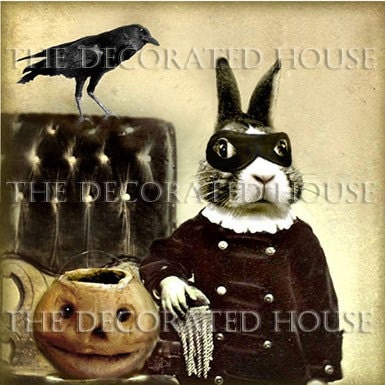 Beau Bunny!
I adore him. He sits in my family room all year.
Yes. Even with the Halloween pumpkin.
It's kinda weird next to the Christmas tree but we aren't going to go there now, are we?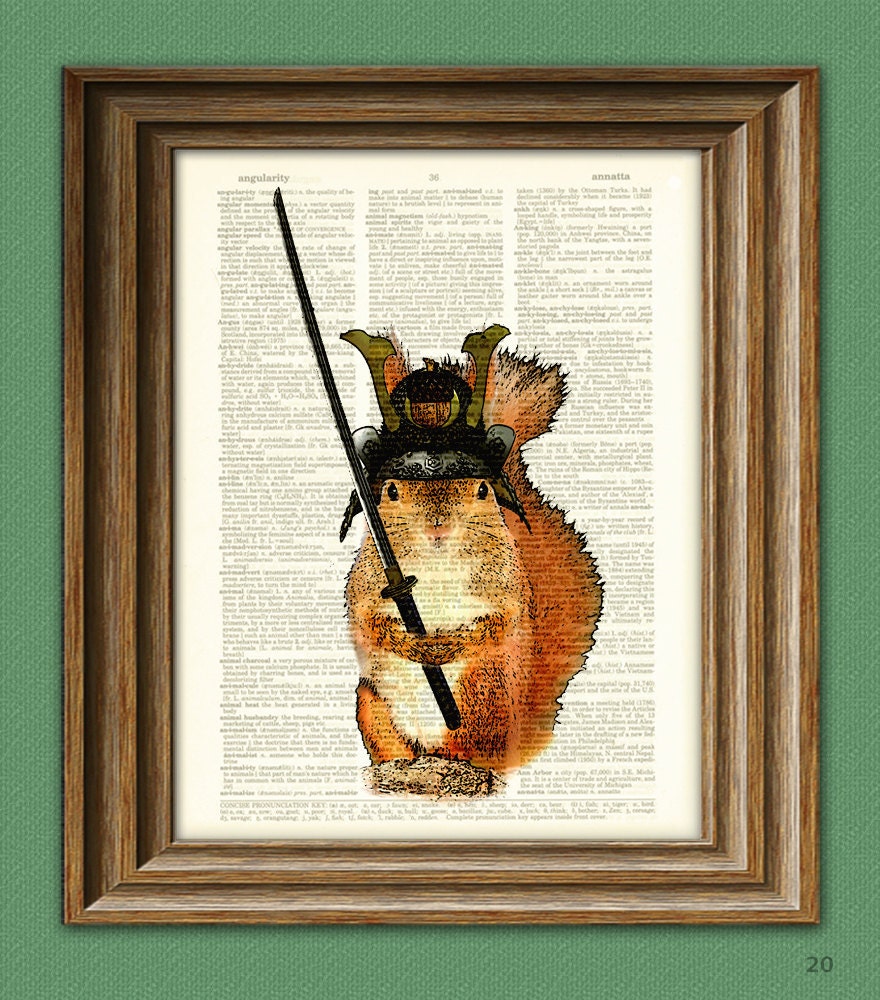 Squeaky The Samurai Squirrel
He's waiting for a frame. He's going on the wall in my office at work.
My co-workers all have photos of their families on their desks and office walls.
I will have Squeaky and this guy: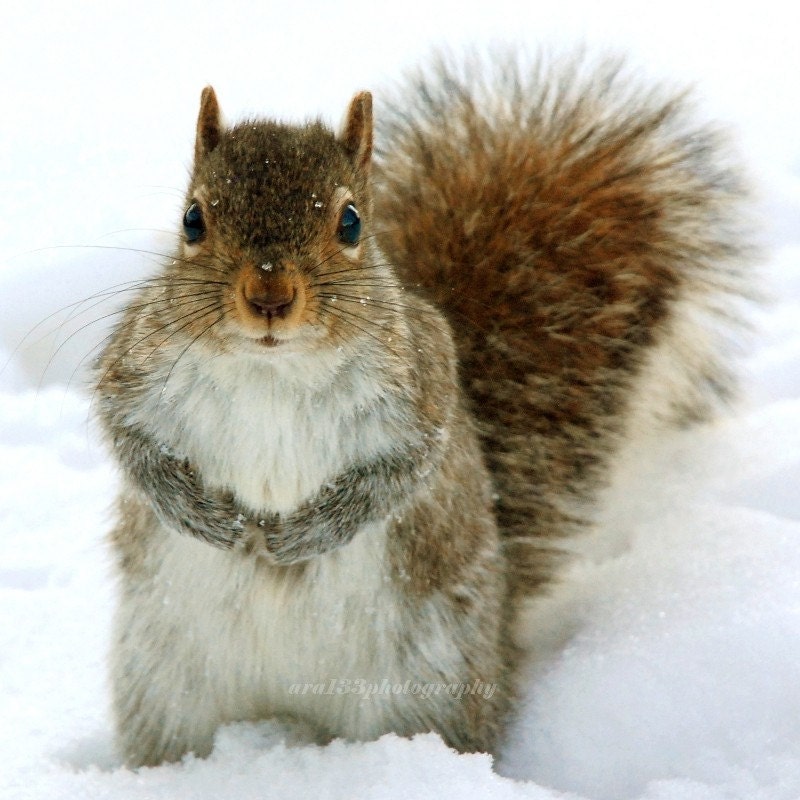 It's not that I don't like my family. I love my family.
I just have a thing for rodents.
Don't ask.
They make me laugh.
Actually,
so does my family.

And really,
I ask you.
can you look at these faces and NOT smile?!