I was abducted.
By
The Flying Monkeys!!
No. Not really.
But, Oz has been busy.
The wicked witch, Elphaba, AND the flying monkeys
have kept me busy.
Turns out that she's actually a GOOD witch.
At least to me. (wink, wink)
And, the flying monkeys?
They are really just misunderstood.
Yes, they are!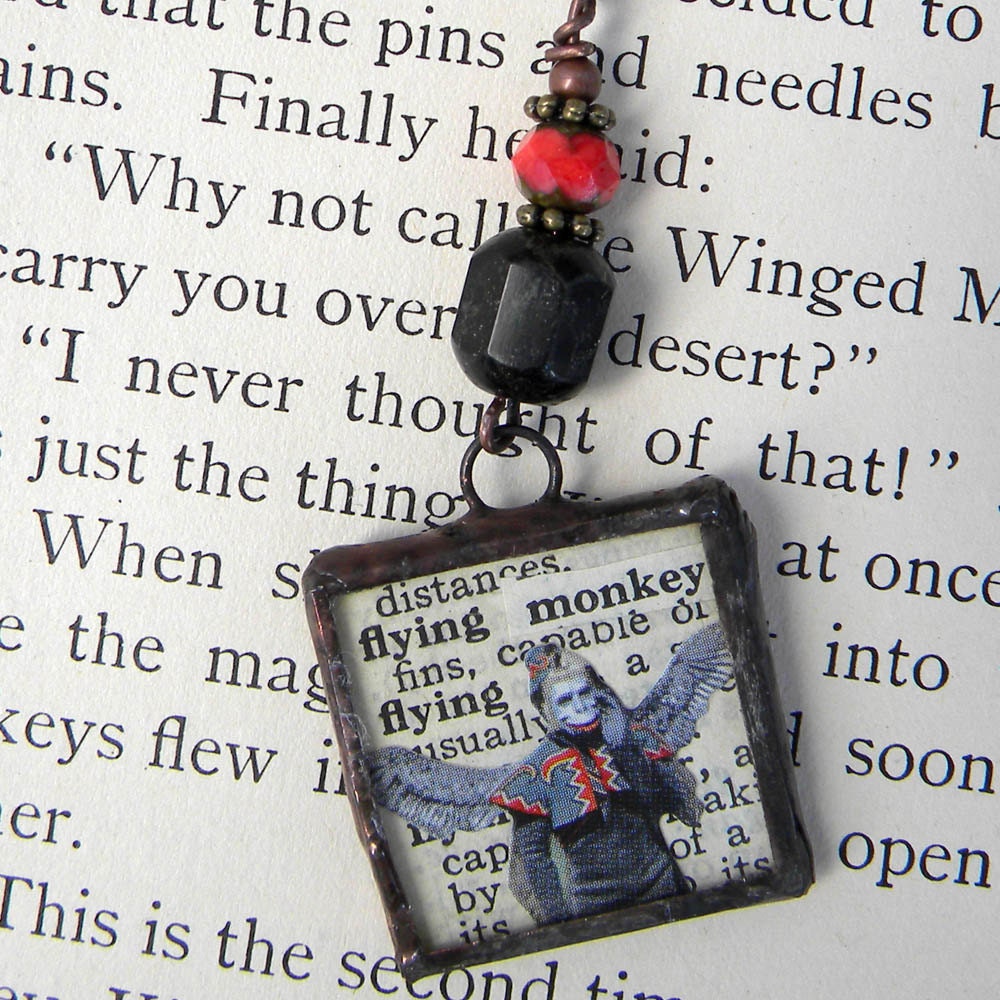 They aren't cowardly like the lion
but truly are just as sweet.
I've been staying up late making jewelry.
And it appears
(whispered) I may be a tad "touched."
I've been sifting through books and books
hunting for words.
Special words.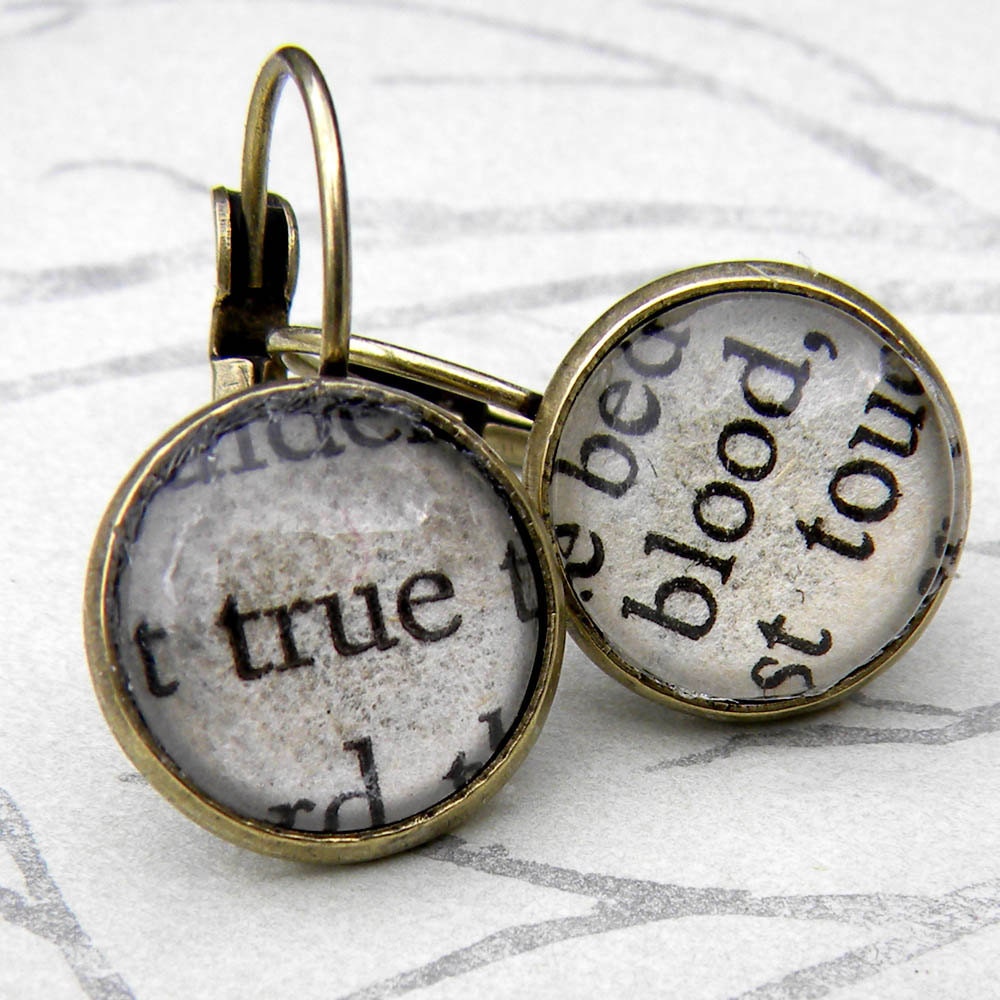 I have lots and lots of
Blood.
SO much blood.
Which doesn't seem to lend itself to Christmas jewelry.



Gypsy.
That's another good word.
People like gypsies.
True story:
We were always warned about them
They'd show up in the lower fields
on my grandfather's farm in the summer.
We weren't allowed to play down there
when the gypsies were in town.
If we were caught going down to the lower field
we were threatened with a spanking.
I always thought secretly
"at least the gypsies wouldn't spank us."
I wasn't afraid of no gypsy!
These are nice gypsies.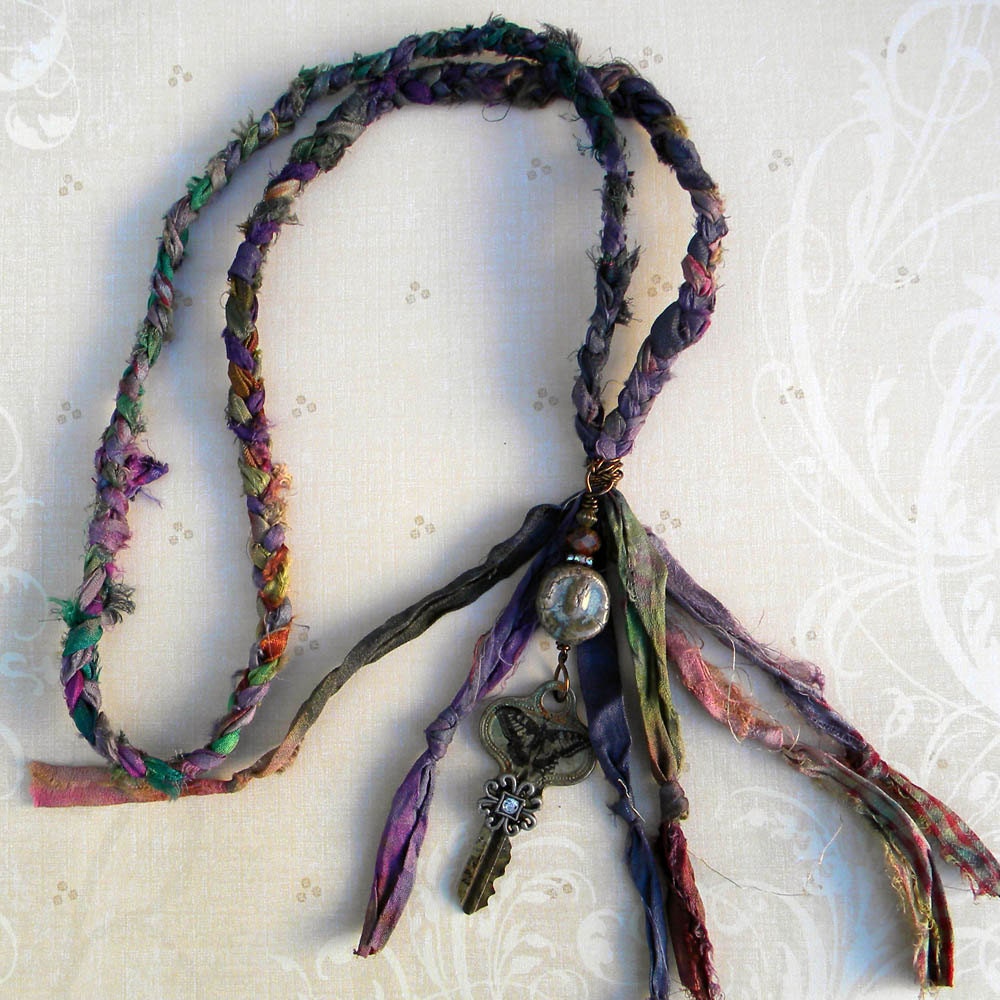 I made this gypsy necklace.
Then someone asked nicely
so I made another.
The gypsies it turns out
aren't so scary either.
Want to see something really scary?
Hee-hee-hee
These are really, really large beads
And
honestly, they kind of freak me out.
I put them for sale in my Etsy shop.
But, I think they freak out other folks, too.
If they don't sell by the end of the weekend
I'm
going
to
give
them
away!
Stay tuned.
I'll tell you the story.
And it won't be two weeks later!
I'll be sharing the story this coming week.
AND
We'll have a give-a-way.
That is if you
want their
creepiness
in YOUR house.
BWA-HA-HA-HA-HA