Thanksgiving is right around the corner.
I've been very busy with the Etsy shop.
I am very thankful for that.
I've met some of the most amazing people.
I haven't really met them.
You know.
Not in person.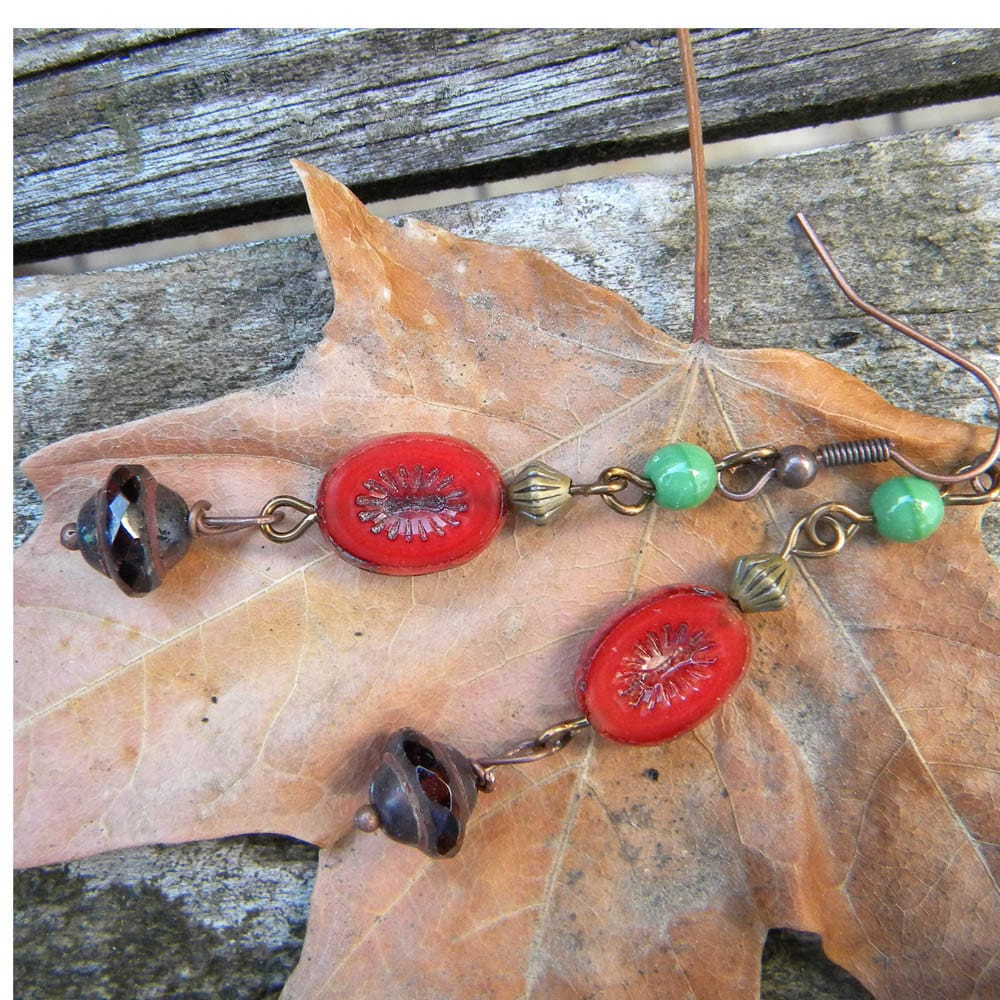 I've met them through the various kinds of jewelry that I've made.
I make cheap jewelry.
Nothing expensive.
No Gold.
No. Platinum
Just Fun.
Cheap Jewelry For Classy Broads.
That was going to be my tagline.
My daughter gave me "that" look.
So I don't call it that.
Not out loud anyway.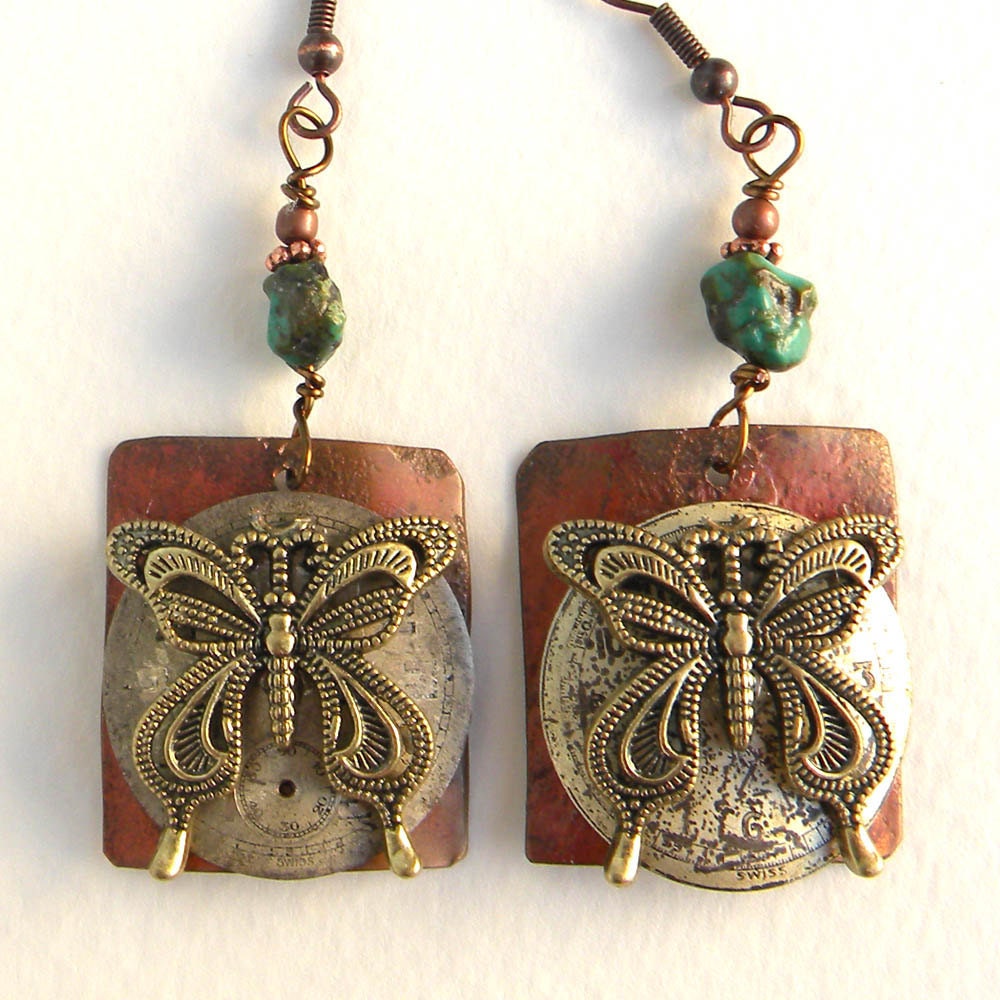 Repurposed vintage.
I called these
Iron Butterfly.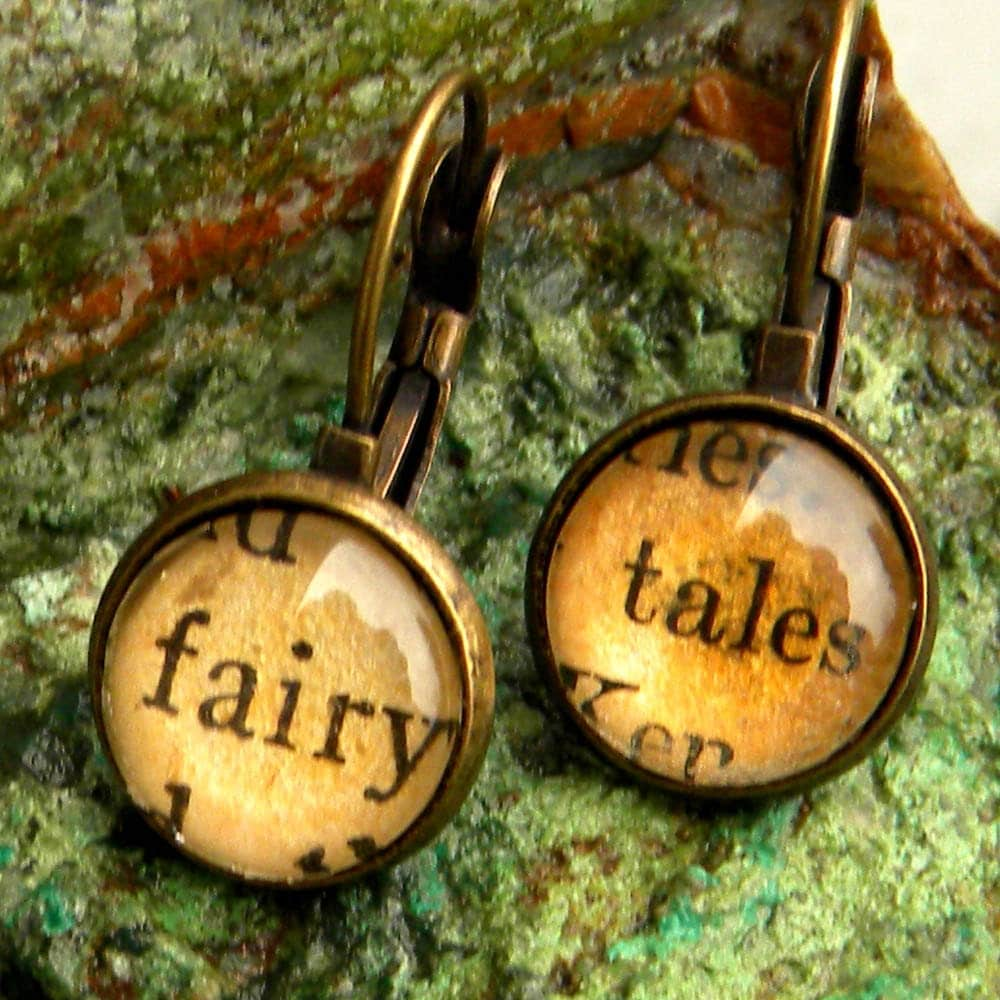 I've found people like to wear their hearts
or at least
their words on their ears.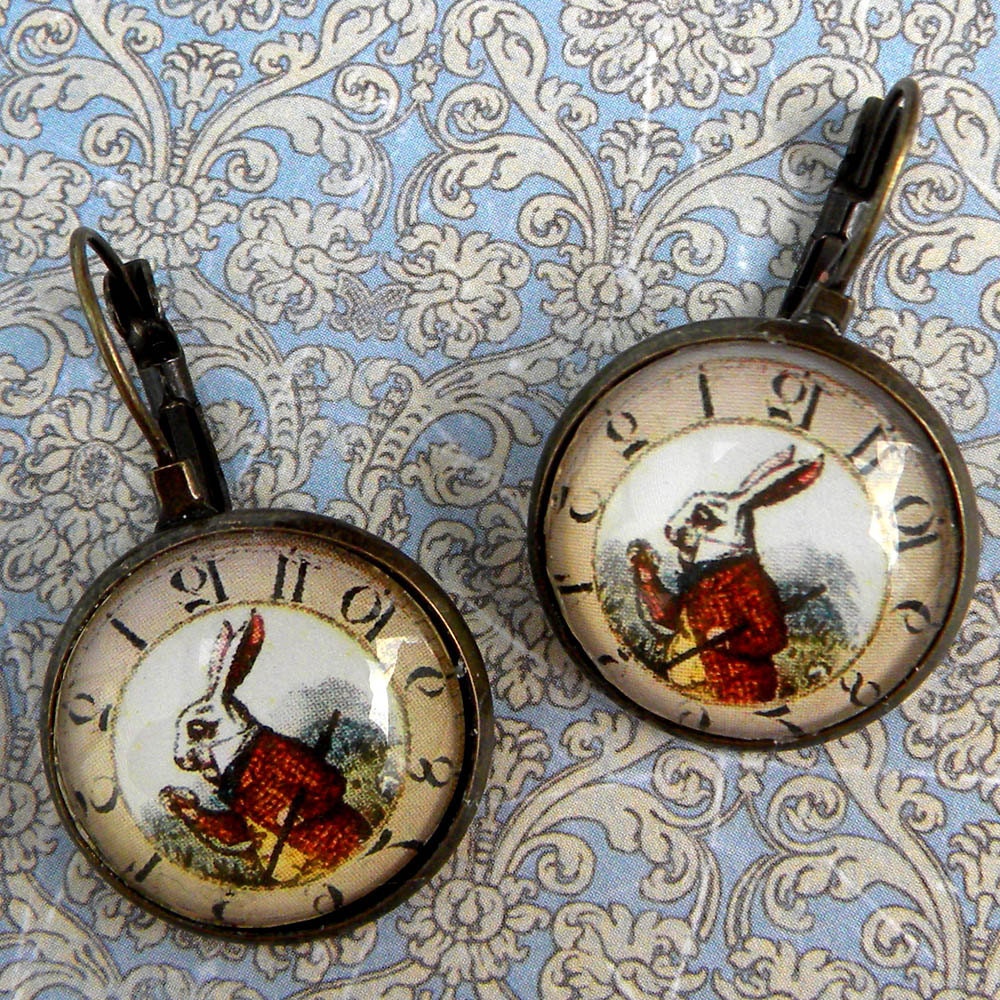 My favorite the White Rabbit is still popular.
He's also in Steampunk.
I love Steampunk. It's so much fun to build a necklace.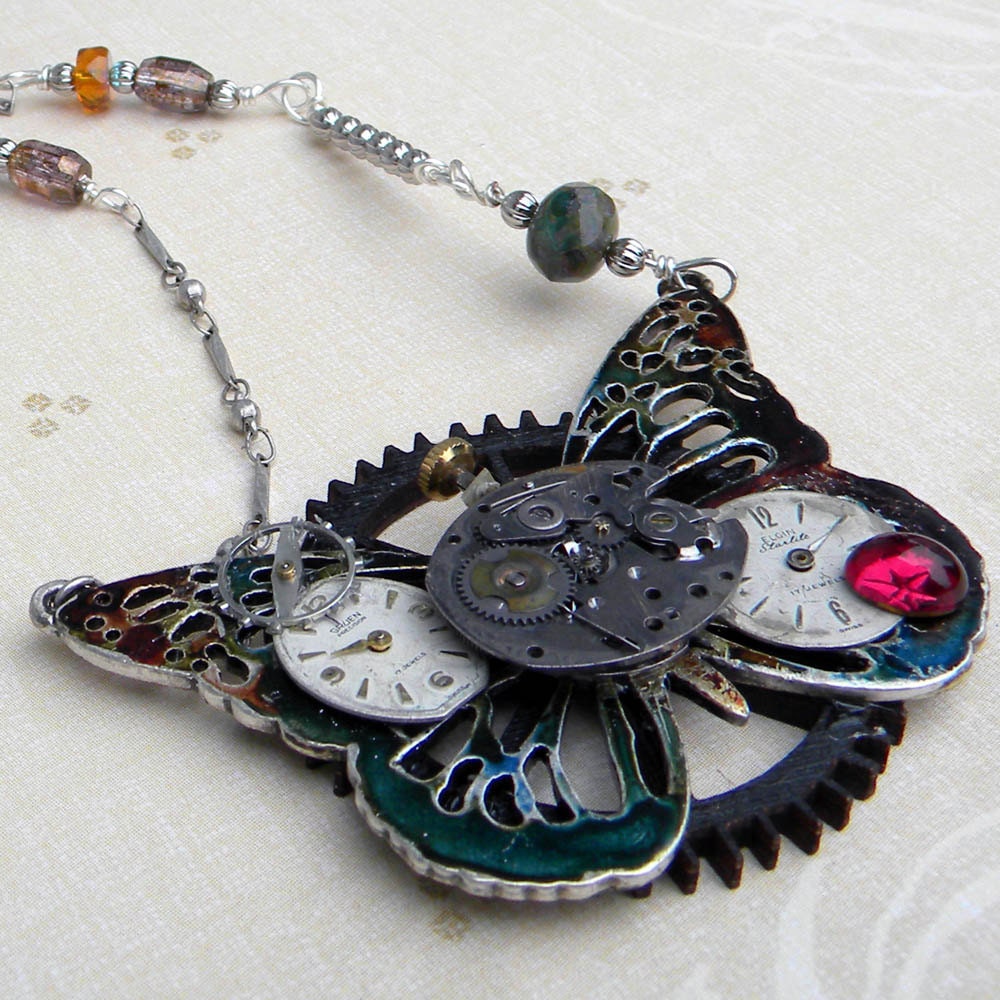 Heaven knows I have waaay too many little
bits and bobs of things.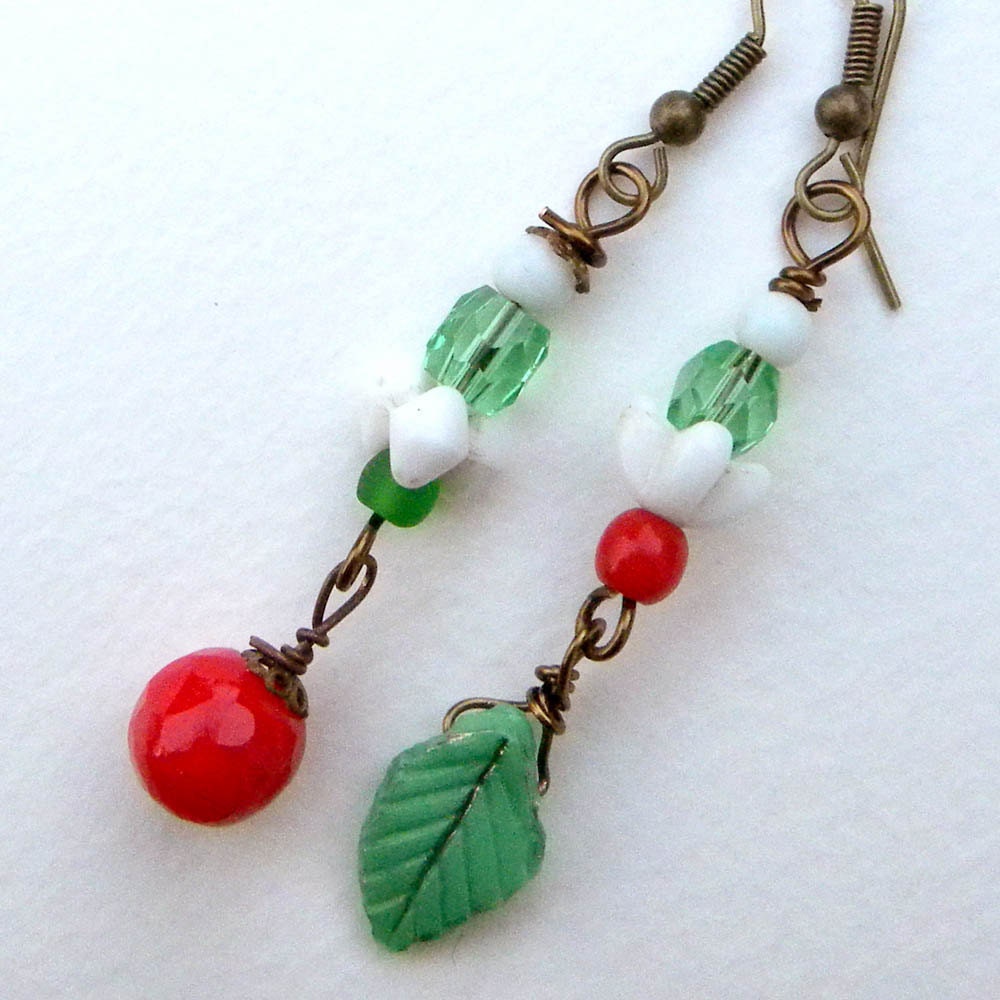 Vintage Christmas items.
Yes.
It's that time of year.
I know this because it's crammed down my throat with the
force of ten
Steven Spielberg
Velociraptors!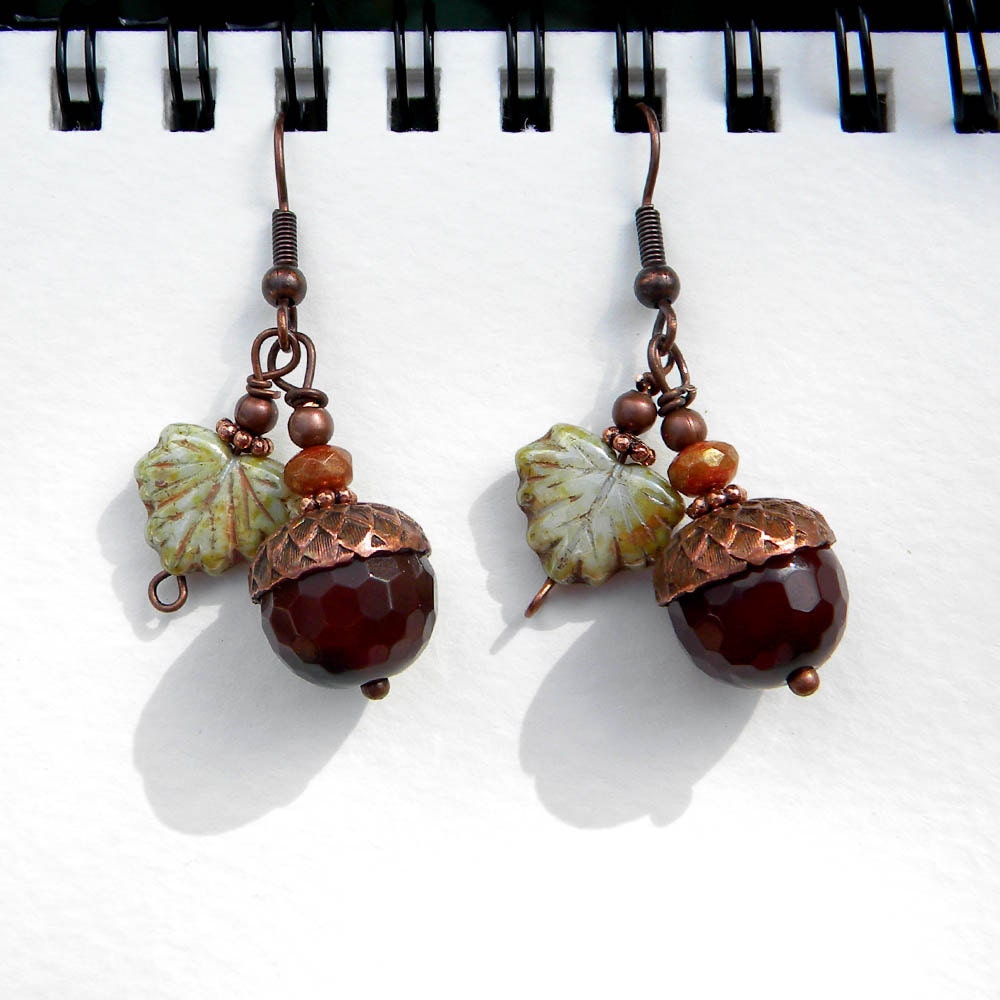 But, really, it's still Fall.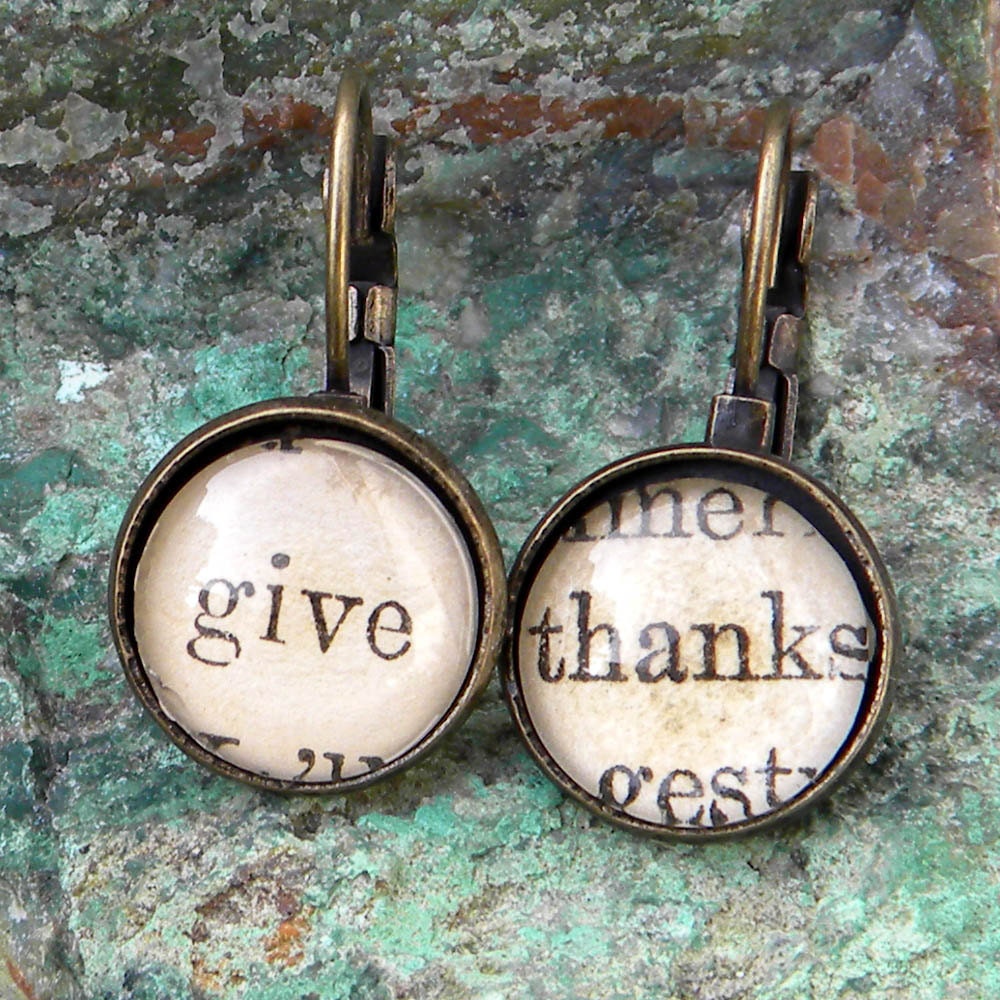 And almost time to
Give Thanks.
and